Other Events
Past Events
Saveetha University Chennai
Coming soon
Bobby's Black Tie Event
Coming soon
Sterling Cricket Day
Hosted by The Sterling Foundation



View our Photo Gallery
Sterling Dental Event
20th August 2015



View our Photo Gallery
In association with The Dental Directory and Healthcare Learning: Smile-on, The Sterling Foundation is supporting 'Bobby's Walk Full Circle' – one man's five-month, 2,600-mile trek across India, which aims to raise £1,500,000 for Save the Children as well as other deserving charities.
The Sterling Dental Group is fully supportive of Mr Modi, the Prime Minister of India's initiative to raise awareness levels of Oral Hygiene and Dental Education amongst people, especially children living in rural areas. We welcome dental practitioners to visit the new satellite centers whilst also supporting Save the Children.
The Group invites UK and Indian dentists and hygienists to walk alongside Bobby for this very worthwhile cause. Join the charity in supporting underprivileged children by raising Oral Health awareness in the various states in India. You can join at various legs of the walk, adding smiles, lighting up beautiful faces and having lots of fun along the way!
Committed to the dental profession both in the UK and abroad, The Sterling Foundation is delighted to be supporting 79-year-old Balwant (Bobby) Gewal, Chairman of the India Association, as he undertakes his epic journey.
An evening packed with entertainment, champagne reception, fine dining with red and white wine as well as dancing will be held, perfect for you, your partners and your dental team to relax and have fun. Come and network with colleagues while hearing more about Bobby's courageous voyage and the charities he is so passionate about.
Held at 7pm on 13th December in the luxurious Radisson Portman Hotel, London we look forward to welcoming special guests and well-known faces from the industry.
Show your support for Bobby's momentous challenge by attending the Sterling Charity Ball this December.

Inaugural opening of Sterling Dental College
8th March 2014
Conferences

Healthcare Learning: Smile-on is proud to host the Clinical Innovations Conference which brings together the world's leading authorities on all aspects of dentistry. It offers a unique experience to attend lectures and workshops, apply new methods and approaches to professional practice and gain 14 hours of verifiable CPD. The ninth UK conference will be held on the 12th and 13th June 2015 at Kings Place, 90 York Way, London N1 9AG.
Smile-on will offer free access to Clinical innovations Conference to the the first 100 Sterling Members that register!
In addition, Smile-on are very happy to support the Sterling Dental Group and will offer our CoreCPD at £99 per year only and waive the £250 one off membership fee to our Sterling Members. Preferential rates for your Sterling Members apply to most Smile-on services and products, please get in touch with Smile-on for more information.
Web : clinicalinnovations.co.uk
Tel : +44 (0)20 7400 8989
Oral Health Screening Camp



View our Photo Gallery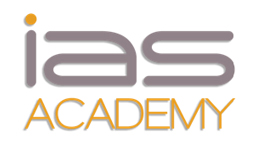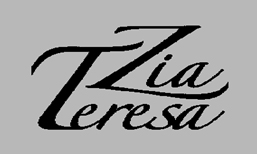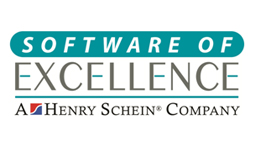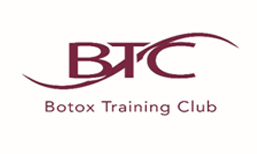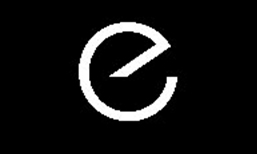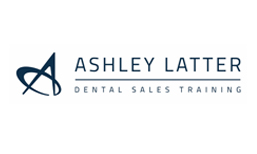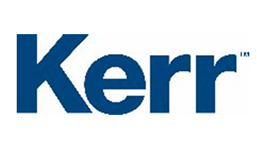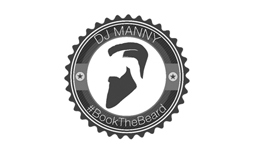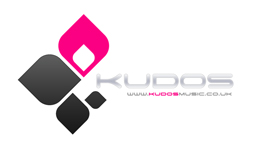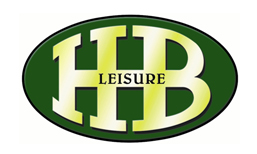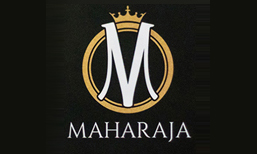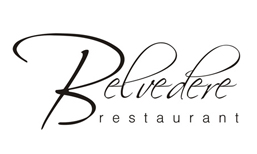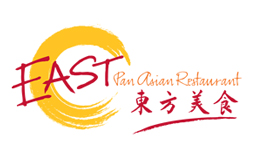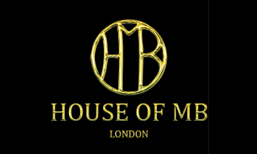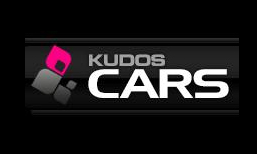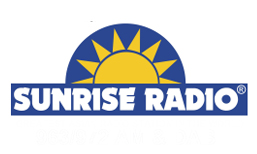 A big Thank You to all the generous companies that donated!